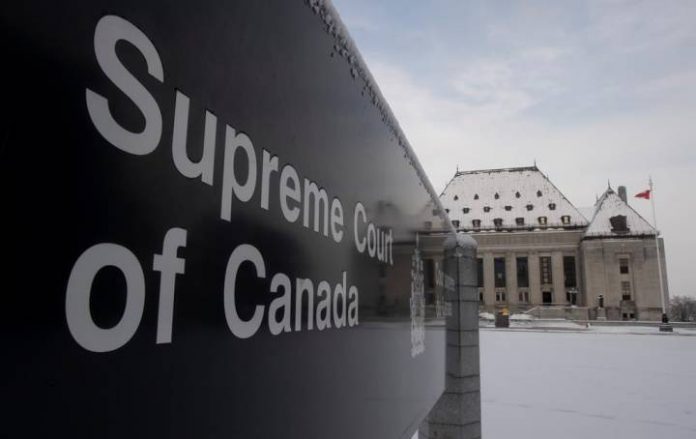 Public Schools of Saskatchewan to Appeal Theodore Decision
APRIL 9, 2020
Public Schools of Saskatchewan today announced it intends to seek leave to appeal the "Theodore Case" to the Supreme Court of Canada on behalf of Good Spirit School Division.
This action is in response to the March 25 decision of the Saskatchewan Court of Appeal which overturned the April 2017 Court of Queen's Bench ruling that found provincial government funding of non-Catholic students in Catholic schools violates two sections of the Canadian Charter of Rights and Freedoms, and that there is no constitutional right for separate schools to receive funding for non-minority faith students.
"For more than 15 years, we have pursued every avenue possible, including mediation with government and the organization representing Catholic school boards, to clarify the mandate of separate schools in this province," said Colleen MacPherson, chair of Public Schools of Saskatchewan. "We were forced into the courts and now, with two very different decisions, the Supreme Court of Canada must be the final arbiter."
MacPherson reiterated the case, which was commenced after government approval of a separate school in the town of Theodore explicitly to prevent the school's legitimate closure by what is now Good Spirit School Division, is not now and never has been about whether separate schools have the right to exist in Saskatchewan. "Separate schools are protected in the constitution; our concern is making clear who Catholic schools were set up to serve because when they admit, with the benefit of public funding, students not of the minority faith, they look more 'public' than 'separate'."
The national importance of this case cannot be overlooked. Three difference provinces – Saskatchewan, Alberta and Ontario – fund both public and separate school systems, which makes the Supreme Court the logical choice for a final decision.
Public Schools of Saskatchewan represents 15 public school boards in the province and advocates for inclusive public education in Saskatchewan.
For further information contact: Norm Dray, Executive Director, Public Schools of Saskatchewan, at publicsection@sasktel.net saskpublicschools.ca