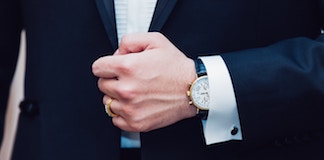 The Public Section acknowledges the important decision released yesterday by the Court of Queen's Bench in relation to the Theodore school case.
The judgment in the case is a culmination of a process that Saskatchewan Public Schools have been pursuing for over a decade, to gain clarity regarding public funding for the education of non-minority-faith children in separate denominational schools.
The Public Section is pleased that in its opinion released on April 20th the Court has provided that clarity as it pertains to the constitution and funding arrangements for public schools. Saskatchewan Public Schools will continue to review the opinion and work with the Minister of Education and Saskatchewan separate schools on next steps.
Bert de Gooijer, Chair, Public Section
Larry Huber, Executive Director, Public Section